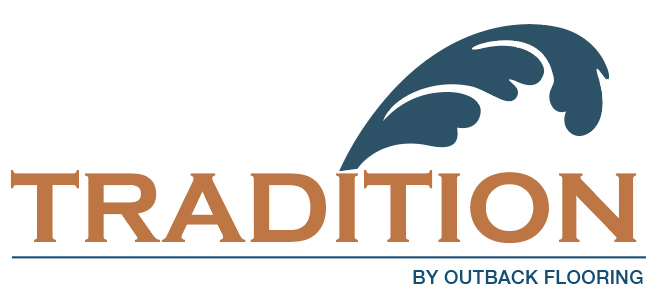 From the landing of the First Fleet in 1788 when Australia was
founded as a penal colony, to the adventurous men and woman who
raised homesteads on vast stations, constructed railroads, dug mines,
built wool sheds and docks, native timber has been an essential resource
in the expansion and exploration of this continent.
Tradition flooring is the stuff of legends, strong, solid, durable and
unfinished in the iconic species, Sydney Blue, Spotted Gum,
Australian Beech and Brushbox. All ¾ x 3 ¼, random length unfinished
for nail down installation. Renowned for their hardness, beautiful grain
and coloring, and featured in landmarks from the Sydney Opera
House to San Francisco's deYoung museum.
| | |
| --- | --- |
| | |
| SYDNEY BLUE | SPOTTED GUM |
| | |
| AUSTRALIAN BEECH | BRUSHBOX |